Not only have students learnt the value and the meaning of the Lanna Vernacular House of Thailand, but also have they experienced the role of an architect in the professional world; the success of the project derives from the combination of architect's design ability, and his/her vision of the project. Within this work, students have responsibilities to work not only in a design process of all the buildings in the resort, and a site plan for the whole area, but also to develop programs in the resort to ensure resort's financial stability.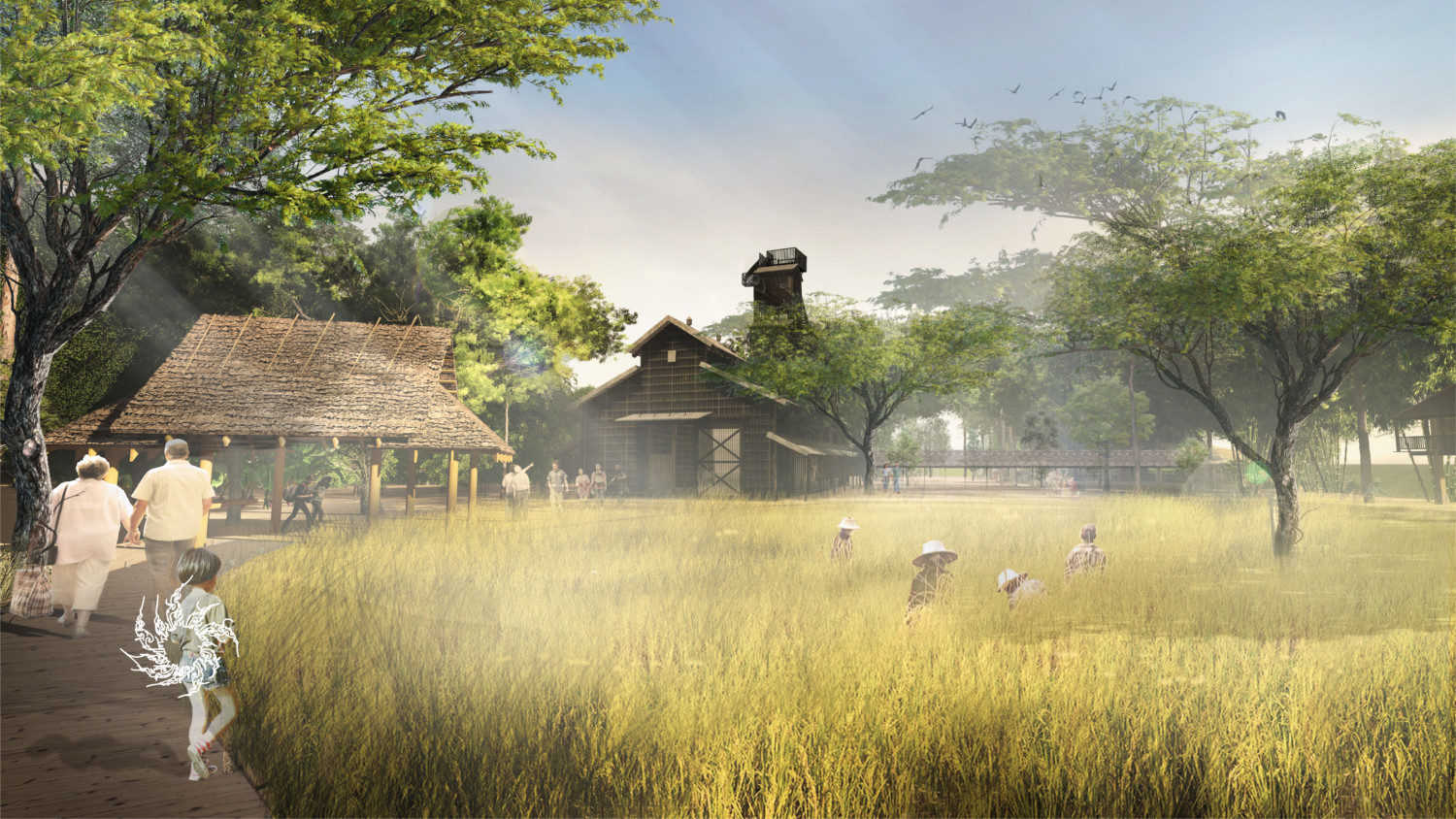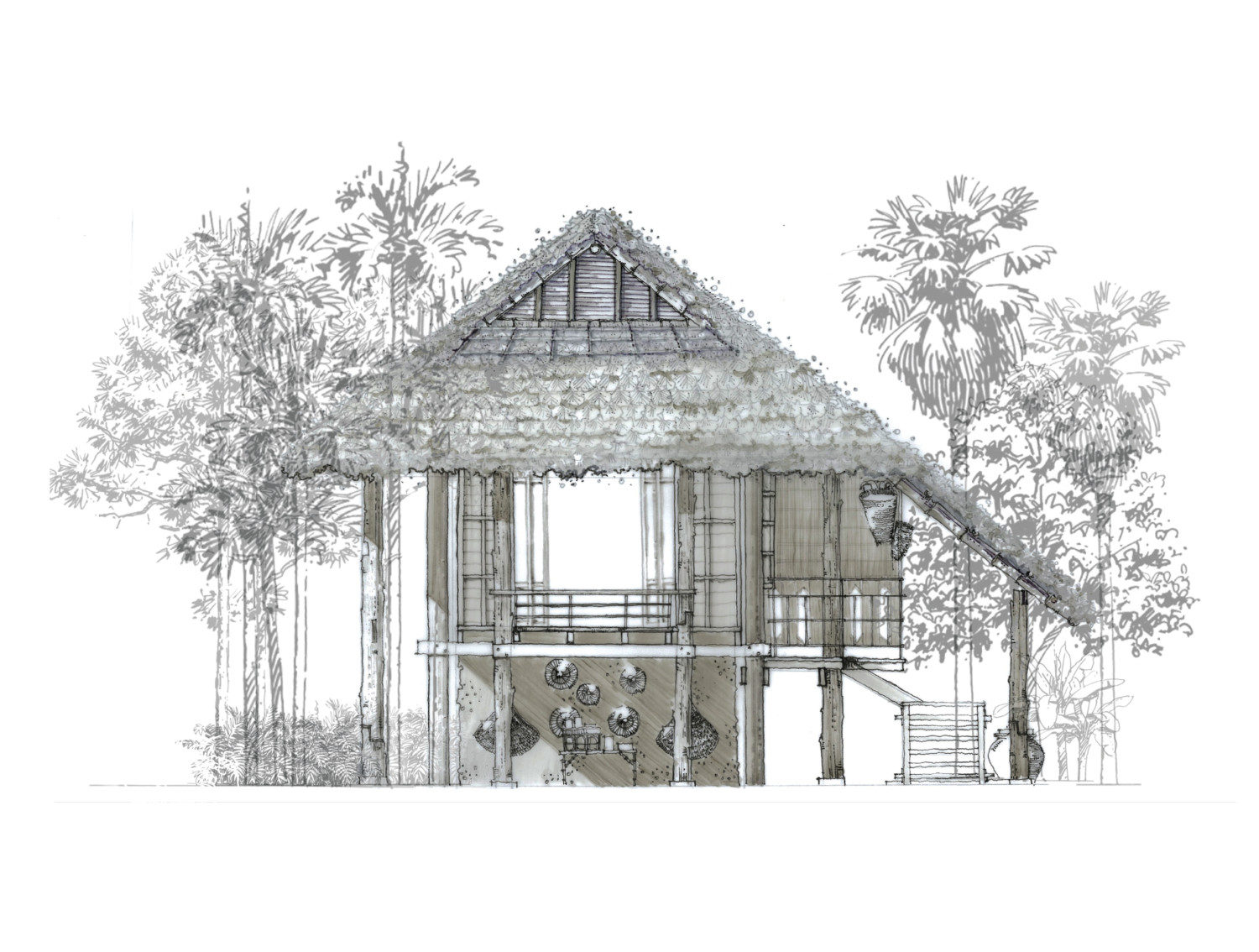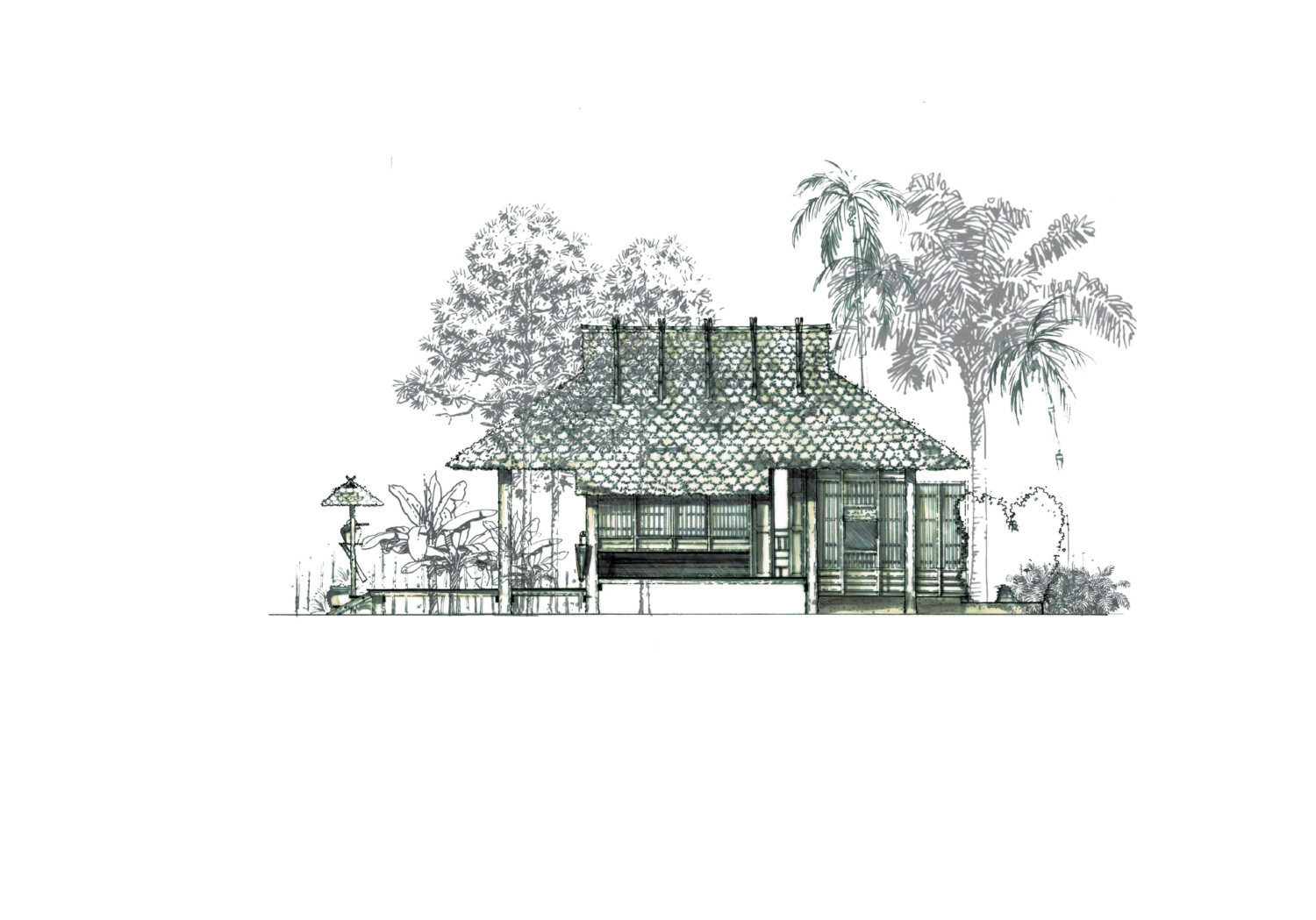 To achieve this requirement, students, as a group of 2 – 3 students, visit numbers of successful sustainable project as case studies; as a whole class, visit the Lanna village to learn the meaning and value of the Lanna Vernacular House as reflected on space, form, and material of the houses, on – site survey the flora and fauna of the site, as well as visit the communities adjacent to the site, last but not least, learn to do a feasibility study for the project.
Without all the collaborations among of the clients, professional architects, financial consultants, Lanna cultural experts, studio advisors, and the students; the success of the project would not have been possible. We, all, have learnt that developing a good relationship with all the people we have met all along the process, as well as realizing the importance of the interrelationship among people, community, and nature is a charm and a – must of the profession.